Want access to all things Bendigo, Eco-Travel and Stay Social?
Subscribe below and we'll email you from time to time with interesting news and tantalising experiences, you won't want to miss!
Scroll further for our latest offers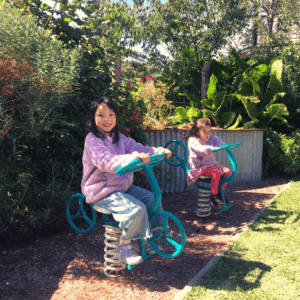 Disconnect your kids from screens and head to Bendigo for a fun trip away at Stay Social's family friendly guesthouse – chooks and sandpit included!
Read More »