The Stay Social Concept
Stay Social is the brainchild of social entrepreneurs Chris and Karen Corr.
Chris and Karen were inspired by the holidays they often had at Trapdoor Ski Lodge in Mount Hotham with family and friends. The lodge had private rooms for guests to stay and shared living spaces. They have great memories sharing many communal meals with fellow travellers they hadn't met before.
With this experience in mind, Chris and Karen wanted to provide something in Bendigo that was more friendly than a motel and that aligned with their very strong environmental and community values.
They bought the property as a standard 6 bedroom family home in 2014, and the challenge was on to turn it into something truly magic for their future guests.
The renovations included knocking down walls, adding bathrooms and ensuites, and completely re-landscaping the outdoor areas.
It was a big job, but totally worth it!
Stay Social was created out of passion and skill…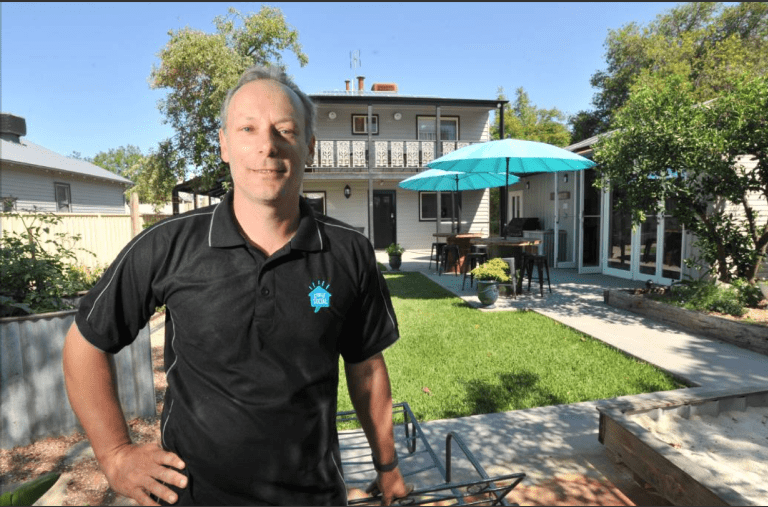 Chris is a civil engineer and project manager working for various organisations including North Central Catchment Management Authority and Bendigo Sustainability Group. He also contributes to many local initiatives including Golden Square CFA, the Bike Bendigo and the Bendigo Blues n Roots Festival.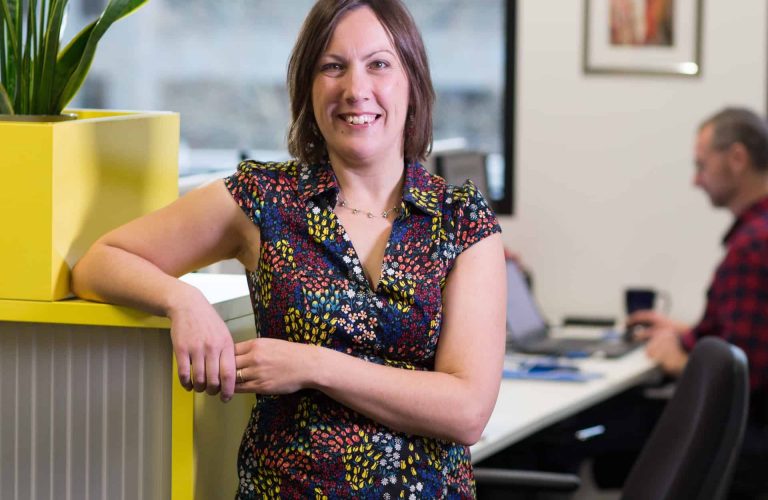 Karen is the founder of Make a Change Australia, an initiative of not-for-profit Jumpleads NFP. Set up to support changemakers in their quest to make a difference, through the delivery community development and engagement programs. Karen was the Melbourne Social Entrepreneur of the Year in 2012 and a finalist in the Victorian Rural Women's Awards in 2014.
If you'd like to stay in touch with Chris and Karen including access to all things Bendigo, Eco-Travel and Stay Social, subscribe here.
We'll email you from time to time with interesting news and tantalising experiences, you won't want to miss!