Short, Medium and Long-term Business Accommodation
Whether it be for quick business and holiday trips or more lengthy stays such as contract work, internships or live-in holidays, Stay Social is suitable for both short term and long term stays. Book a room for the dates that suit.
Stay Social accommodation is located in central Bendigo, close to the train station and bike paths, ideal for business travellers. Take advantage of our complimentary bikes and helmets while you stay with us in Bendigo.
WIFI is provided to all guests at Stay Social without charge.
The Travelling Rep
For the Travelling Rep it can be very frustrating to move around staying from place to place for work. Stay Social is the kind of place you can call a home away from home without having to rent. Book your favourite room and come back to a familiar place every time you need to travel to Bendigo for work.
Our Latest Business News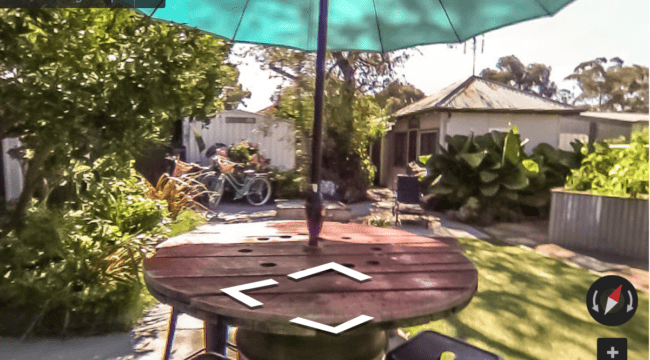 Scroll through this virtual tour to gain more of a realistic view of the facilities and rooms …
Stay Social, award winning Bendigo accommodation, is perfect for business trips. Share and tag your business guests. …
Stay Social has received the 2017 Award for Bendigo Business Excellence Accommodation!
We are thrilled to receive this …